Look,before anyone jumps to conclusions… this post is about attention seekers lol
You know like these kinda people
  "LEAVE BRITTNEY ALONE!"
and that's not even the worst example… Some people just straight up tell you
There's facebook addicts twitter addicts and drug addicts…
facebook
twitter
and drug
but attention addicts can be all three at once!
and they do sometimes crazier things with no real benefit
So anyway If you're an attention seeker… I'll tell you this one big piece of advice
Life's a Bitch and then you die..
So if no one is paying attention to you
AT LEAST DO SOMETHING IMPORTANT! just ask this guy
 <—Genghis Kahn
Yeah his tribe abandoned him and his family in the wilderness of Mongolia… Then he went on to take over a large portion of Eurasia…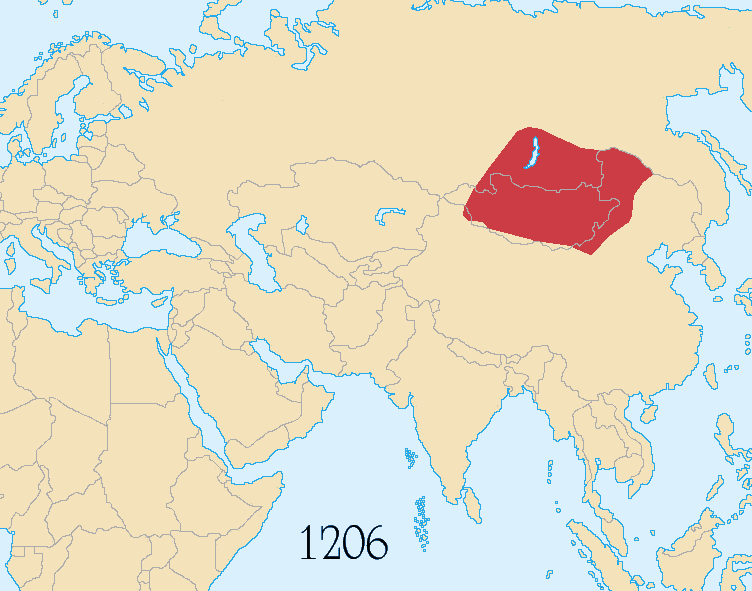 And after all that people were just like yeah… he's cool
Black Guy out!
I think i have enough pics for this one…
There's never enough pictures!!!